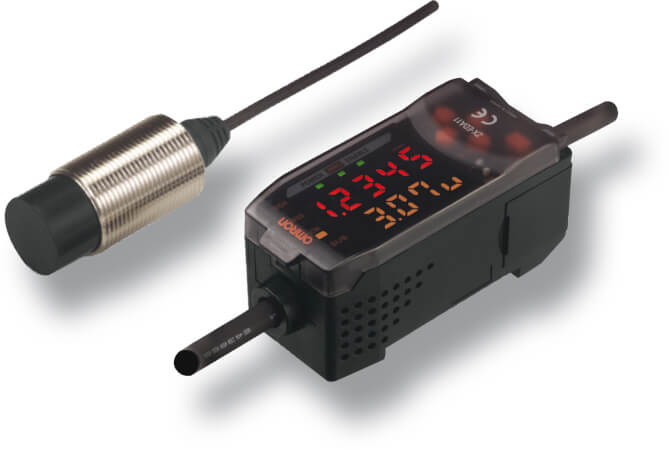 ZX-E
Medidor inductivo de desplazamiento
ZX-E ofrece la mejor solución para la medición precisa de objetos metálicos. Resulta muy recomendado en entornos adversos, como el sector de automoción y las máquinas que trabajan con metales.
Alta resolución de 1 µm
Tiempo de respuesta de alta velocidad de 150 µs
Fácil sustitución del sensor
Concepto de plataforma modular para distintas tecnologías de detección
Sencillo ajuste de linealidad para cualquier metal
Especificaciones y modelos disponibles
Ordering information
Sensors
Sensor heads
Resolution1

ZX-ED01T2

ZX-ED02T2

ZX-EM02T2

ZX-EM07MT2

ZX-EM02HT4
Amplifier units
Note: Compatible connection with the sensor head.
Accessories (order separately)
Calculating unit
Amplifier mounting brackets
SmartMonitor sensor setup tool for Personal Computer connection
| | |
| --- | --- |
| | |
| ZX-series communications interface unit | ZX-SFW11EV35 |
| | |
Cables with connectors on both ends (for extension)*
* Robot cable models are also available. The model numbers are ZX-XC_R.
Specifications
Sensor heads
Magnetic metals
(Measurement ranges and linearities are different for non-magnetic metals. Refer to engineering data on B-67.)

Resolution6

Linearity7

±1% F.S.8

Temperature characteristic9
(including amplifier unit)

Operating10

Storage5

1,000 VAC, 50/60 Hz for 1 min between charged parts and case

10 to 55 Hz with 1.5-mm double amplitude for 2 h each in X, Y, and Z directions

IEC60529, IP6011
Amplifier units
Possible average count settings12

1, 2, 4, 8, 16, 32, 64, 128, 256, 512, 1,024, 2,048, or 4,096

Linear output13

Current output: 4 to 20 mA/F.S., max. load resistance: 300 Ω

Voltage output: ±4 V (±5 V, 1 to 5 V 14), output impedance: 100 Ω

NPN open-collector outputs, 30 VDC, 50 mA max.
Residual voltage: 1.2 V max.

PNP open-collector outputs, 30 VDC, 50 mA max.
Residual voltage: 2 V max.

Zero reset input, timing input, reset input, judgement output hold input

ON: Short-circuited with 0-V terminal or 1.5 V or less

ON: Supply voltage short-circuited or supply voltage within 1.5 V

Judgement indicators: High (orange), pass (green), low (yellow), 7-segment main digital display (red),
7-segment sub-digital display (yellow), power ON (green), zero reset (green), enable (green)

0.5% F.S. of linear output value at ±20% of power supply voltage

140 mA max. with power supply voltage of 24 VDC (with sensor connected)

Operating and storage: 0 to 50°C (with no icing or condensation)

10 to 150 Hz with 0.7-mm double amplitude for 80 min each in X, Y, and Z directions

300 m/s2, 3 times each in 6 directions (up, down, left, right, forward, backward)

Case: PBT (polybutylene terephthalate), cover: Polycarbonate
---
¿En qué podemos ayudarle?
Si tiene alguna duda o necesita información sobre un presupuesto, póngase en contacto con nosotros o envíe una solicitud.
+34 913 777 902
Póngase en contacto con nosotros
Contacten conmigo ZX-E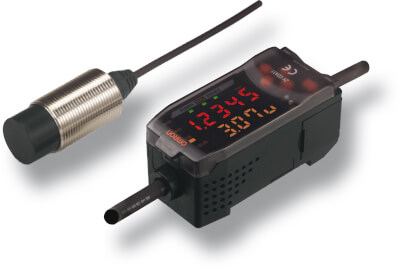 Gracias por enviarnos su solicitud. Le responderemos lo antes posible.
Tenemos dificultades técnicas. Su formulario no ha sido enviado. Porfavor, acepte nuestras disculpas e inténtelo de nuevo más tarde.\ Detalle: [details]
Download
Solicitar presupuesto
Solicitar presupuesto
Presupuesto para ZX-E
A través de este formulario puede solicitar cotización del producto escogido. Por favor, cumplimente todos los campos marcados con *. Sus datos personales serán tratados con la máxima confidencialidad.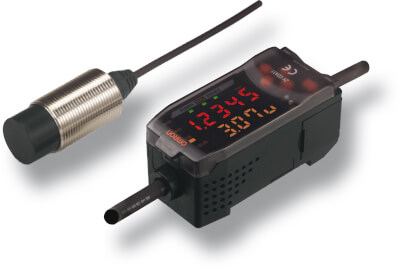 Gracias por la cotización solicitada. Le enviaremos la información solicitada lo antes posible.
Tenemos dificultades técnicas. Su formulario no ha sido enviado. Porfavor, acepte nuestras disculpas e inténtelo de nuevo más tarde.\ Detalle: [details]
Download